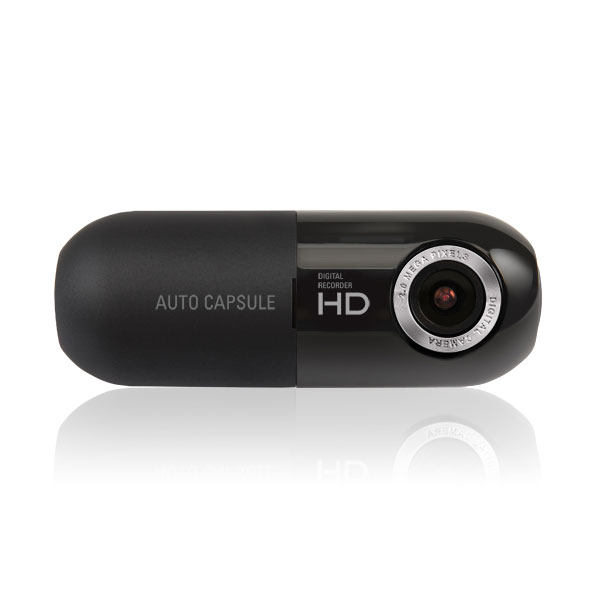 Cowon AC1 – limited stock!
£109
'The Cowon Auto Capsule AC1 is simple to operate. It automatically captures a 30-second HD video clip when it detects a bump, including up to 15 seconds of video preceding the trigger. […]The Cowon Auto Capsule AC1 HD dashboard camera is so simple that it requires almost no interaction from the driver.' CNET US – Read the full review here.
The Blackbox recorder from Cowon is a sophisticated bit of tech for inside your car. This compact recorder sits behind your rear view mirror and is programmed to capture any irregular movement.
There are four recording modes with the Cowon AC1. In the event recording mode the AC1 will pick up irregular swerving, change of speed or impacts and will record and save footage 15 seconds prior to the incident and 15 seconds after.
Fitted with a sophisticated 3-axis g sensor the Cowon AC1 will reliably pick up and record crucial footage.