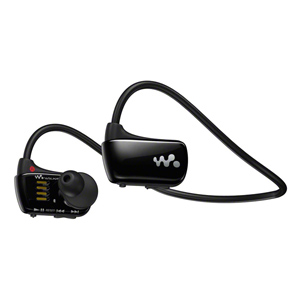 Sony NWZ-W273
£69.99
Whether you're training for a triathlon, bored of swimming lengths or just want a set of headphones you can continue wearing in the shower after an intense work out, look no further than the Sony NWZ-W273 headphones. These are fully waterproof headphones that are designed to work as well under water as they are above it.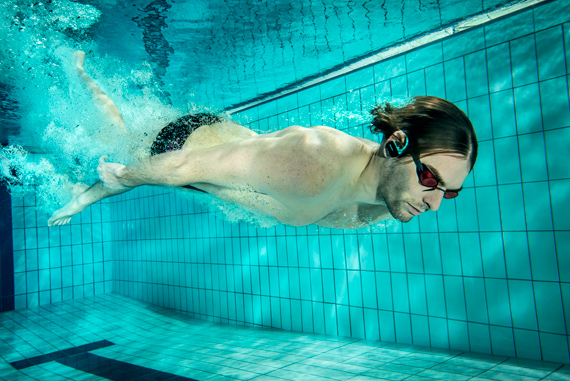 Better yet, they are totally wireless and come with an in-built 4GB mp3 player. Just enough room to fit all of you most motivational music without having to lug around your phone or mp3 player.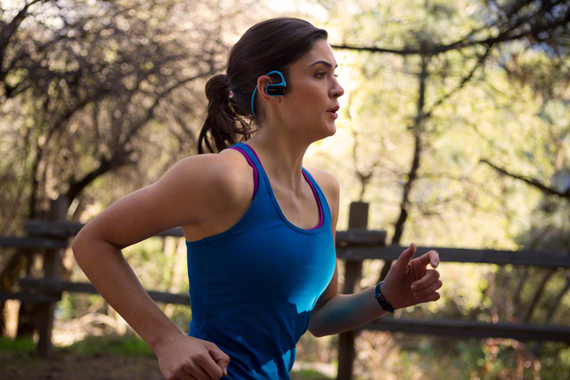 Check these all round sports headphones out here.