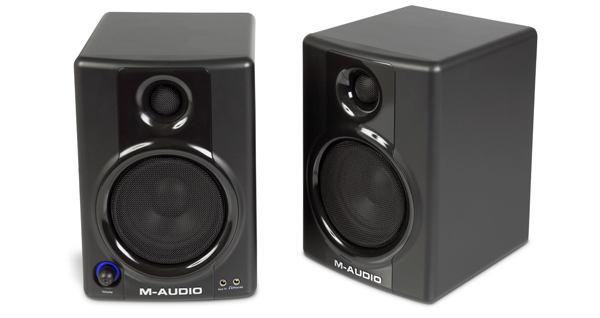 M-Audio Studiophile AV30 Compact Desktop Speaker System
Was £109
Now £68!
SAVE £41!
These are a small set of speakers that pack real punch. Bring the quality of sound found in the studio right to your desktop and enjoy films, games, music in high fidelity.
M-Audio are acclaimed makers of audio equipment. These speakers deliver clear, crisp highs and deep lows, along with superior clarity and imaging.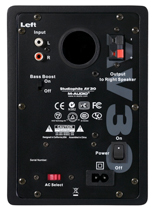 M-Audio's attention to detail is as much in the build of the model as it is in its function. The wood walls inside the speakers give the sound a true capacity for bass which is often lacking in 100% plastic desktop speakers.
If you're after high quality speakers made by a company that specialises in studio equipment then look no further than the M-Audio Studiophile AV30 Compact Desktop Speaker System.