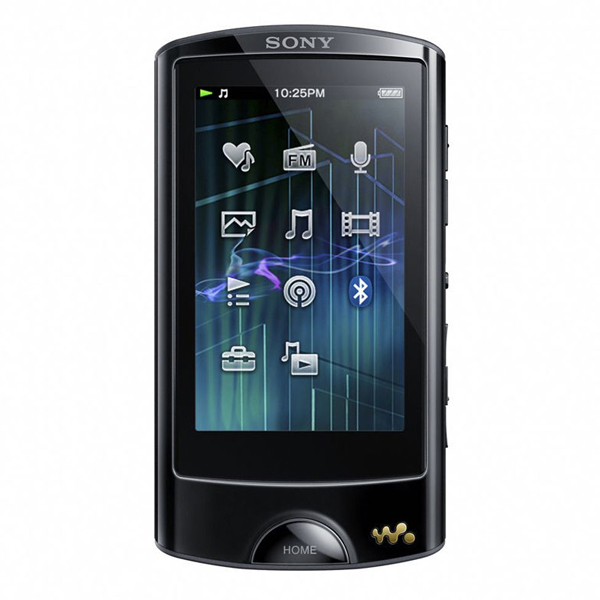 'Indeed, the Sony NWZ-A866 delivers a quality output, along with a user-friendly design and, overall, is is a great little music player.'
RATED: 75%
Click on the image below to read the full review.

The Sony NWZ A866/7 models are slick and stylish MP3 players that take sound seriously. Sony have made a quality model that introduces the touchscreen feature to the Sony Walkman range. Navigation around the device is made easy by a basic user interface and highly responsive touchscreen. Even though it's touchscreen, Sony have incorporated tactile buttons on the side making changing track or volume easy from inside a pocket or bag.
~ The Sony 32GB and 64GB models are exclusively available through Advanced MP3 Players ~
Sony Music Unlimited Promotion
Sony are offering this incredible 180 day promotion giving you unlimited access to free music. Using their Music Unlimited streaming service you have a wealth of music available at your fingertips. The offer will run from 30th November to 31st January. Sony are giving you 10 million songs to choose from when you make or have made an applicable purchase from October 2011. This is a promotional period for the Music Unlimited streaming service from Sony. Subscription charges after this period are £3.99 per month for the basic subscription or £9.99 per month for the premium. For more information click here.