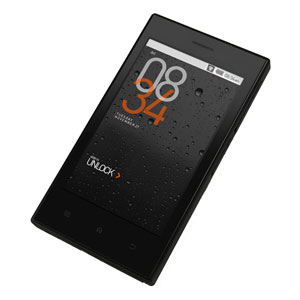 'For the true audiophile this is a triumph, the Cowon Z2 sounds fantastic with superior audio processing, wide codec support, a responsive UI and expandable storage.' Trusted Reviews
The Cowon Z2 is the highest performing audio player from Cowon yet. This player exceeds Cowon expectations delivering exceptional audio and video quality as well as adopting and Android UI. Access a variety of apps while listening to your music in high quality.
This personal media player blows any other rival straight out of the water in terms of the quality of its key functions. If it's a music player that does what it says and more that you want, look no further than the Z2. Tech experts Trusted Reviews agree giving it a 7/10. To read their full review, click here.
The 16GB version retails for £199 and 32GB £249.