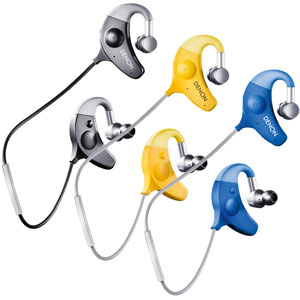 Denon AH-W150 Exercise Freak
**£149.99**
TV presenter and former Gadget Show host, Suzie Perry uses the Denon AH-W150 Exercise Freak headphones as her preferred headphones for sport!
Tweeting last week Perry stated the headphones boast 'great sound'. And that they do. These totally wireless Bluetooth headphones come from the makers of a long line of high quality headphones the AH-W150's are Denon's solution to quality sound while exercising. Having your cake and eating it – in a hypothetical sense, of course.
The common problem with sports headphones is that manufacturers are so wrapped up in providing a practical user experience that sound quality is compromised. This is simply not so with the Denon Exercise Freaks. Instead, the quality of sound reproduction is akin to any of their similarly priced in-ear range.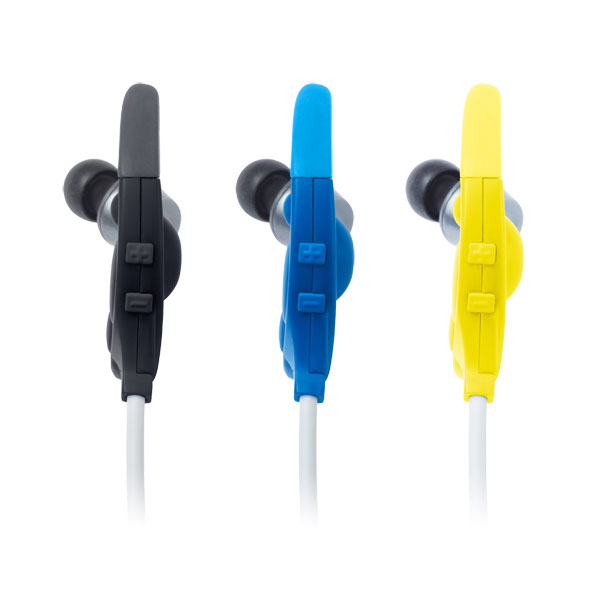 Music matters and with recent clinical tests showing that music can improve your performance by up to 20% it's important to choose headphones that will deliver a good thumping bass to run alongside to but with all the balance of mid and treble tones. That's where the Denon AH-W150 Exercise Freaks come in.
Read more about the Denon AH-W150 Exercise Freak headphones here.