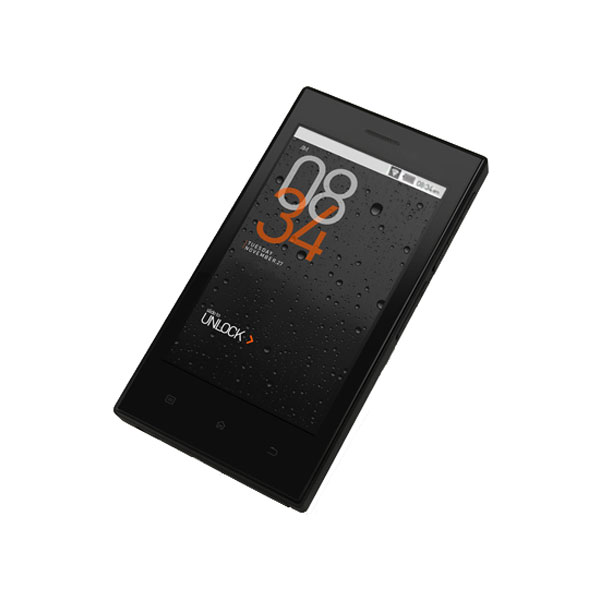 Z2 16GB – £199
Z2 32GB – £249
**RATED: 4/5**
The Cowon Z2 has been tried and tested by experts in sound – What Hi-Fi – and has received a 4/5 star rating!
'And the Cowon Z2 does sound great. The tonal balance is spot on, sounding crisp and clear, but not bright at high volume. There's good detail to voices, decent dynamics and bass notes are solid but not overpowering. It's a comfortable, enjoyable listen.'
What Hi-Fi
The Z2 is the Android enabled media player from Cowon boasting a fluid user-interface so you can navigate between apps, music and video effortlessly. Though the Z2 competes in a market where almost every hand held device is multifunctional.
What differentiates the Z2 from any other player out there is its exceptional capacity for sound. Cowon is the go-to brand for affordable audiophile music. With an impressive 4/5 star rating it would seem What Hi-Fi agree.