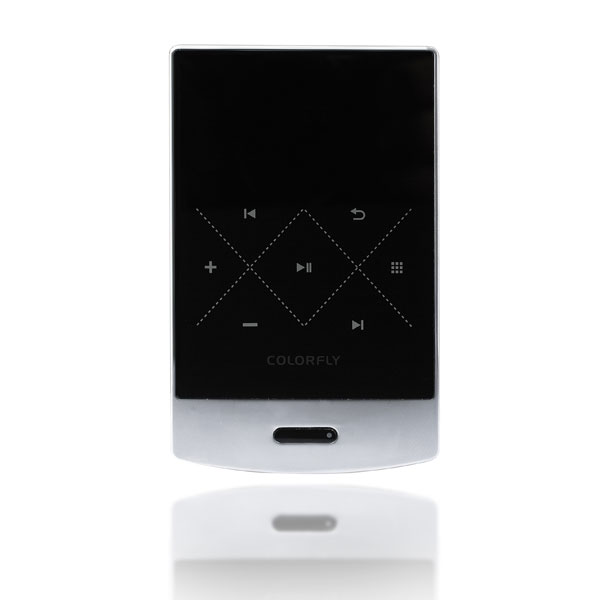 £149
RATED: 7/10
'Terrific sound, solid build, very portable' Wired
The sublime Colorfly C3 has been reviewed by Wired online and has impressed with its ability to produce portable audiophile quality sound.
This luxury player is the baby sister of the Colorfly C4 – a seriously luxury player made with a wooden back panel and retro controls – and is as beautiful in sound as it is design.
Boasting a no nonsense user interface the C3 is designed to simply look incredible and sound incredible. No fuss or frills here. Simply it offers good looking portability with audiophile sound to boot. Wired said, 'With good quality recordings, it sounds sublime.'
The C3 will play WAV, FLAC, APE, WMA and MP3 files so no matter what you use to listen to music, the C3 will play it. For an affordable answer to stylish sound, look no further than the C3.