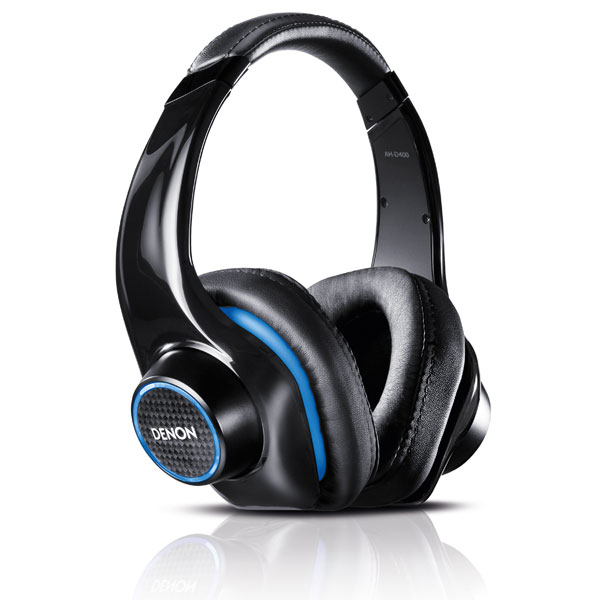 Denon Urban Ravers AH-D400
£249.99
These headphones are Beats beaters in terms of style and sound. With a funky light that encircles the on-ear control wheel and chunky over-ear design these headphones ooze street chic. Check out the video review here.
Their sounds boasts seriously big bass designed specifically for digital music. Enjoy everything from electro, house and hip-hop on these headphones.
For more information check out our hands on video review here.