It might only be November but Christmas is fast approaching. Check out the recommended products below for perfect gifts for all your friends and family.
1 – Fiio X1 Portable High Resolution Lossless Music Player
£89.00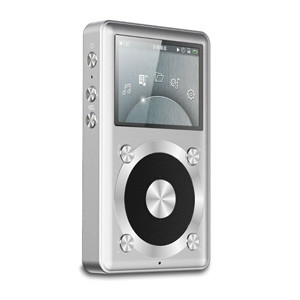 The FiiO X1 is the new kid in town. It's the most affordable model in FiiO's range of digital audio players and boasts the same sound quality and build quality as their other products. It's essentially a mini version of the FiiO X3 product. The main difference is that the X1 doesn't have built in memory as it uses Micro SD cards to store your music and drops support for DSD Playback and USB DAC functionality. The reduction in features results in a much smaller and cheaper device without impacting on the quality of the main features. A brilliant gift for anyone that loves High Res Audio.
2 – Sony NWZ-WS610 Waterproof Sports MP3 Walkman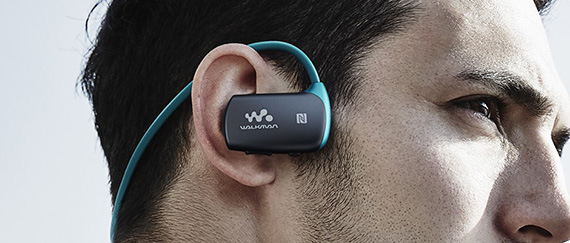 The Sony NWZ-WS610 is something new, it's both a set of Bluetooth headphones and an MP3 Walkman in one tiny unit which is waterproof allowing you to use it in the swimming pool. Perfect for the sporty person in your life it allows them to train hard with no interruptions. The NWZ-WS615 Series waterproof Walkman features a lightweight, wrap-around headband that will hold tight whether you're in the pool or on the track. NFC and Bluetooth connectivity makes listening easy, so you're free to focus on your workout.
3 – Cloud Media Open Hour Chameleon 4K Ultra HD Media Player
£149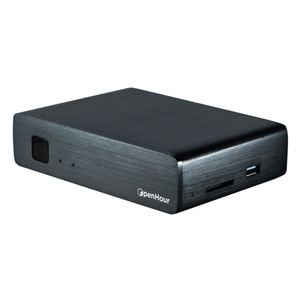 Film Buffs are going to love the Open Hour Chameleon, a 4K Ultra HD box of wonders that lets you experience four times more from Blu-rays, web videos and TV. The Open Hour Chameleon analyses, cleans and refines images giving you more detail, more clarity, more depth and more quality. It packs lots of cool features including access to your favourite games via the Google Play Store and XBMC Media Centre making it the hub of your entertainment center.
4 – Cowon P1 128GB
£740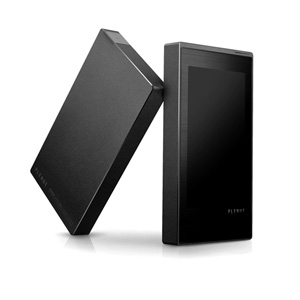 The Cowon P1 is the player of choice for the connoisseur of HD sound, perfect for the person in your life that enjoys the best of everything. If you want true original HD sound you are going to need a 24bit / 192KHz sound source. The Cowon Plenue P1 is one of the best Hi Res Music Players available, featuring the exceptional Burr-Brown PCM1792A Audio DAC for superb sound quality. The device also features a 3.7 inch AMOLED touchscreen display, 128GB of built-in storage, and a microSD card slot.
5 – SoundMAGIC E10S In-Ear Earphones
£39.99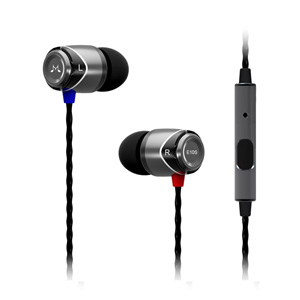 The next generation in the Soundmagic E10 range, these are perfect for people who love their smart phone. They have a smart swith which allows you to use them with any Smartphone. SoundMagic's engineers have tuned the E10S drivers to reproduce a heavy but clear bottom end. This superb earphone punches well above it's weight in sound quality. Delivering deep rolling bass balanced with superb musical detail, the E10S creates an exciting and fun listening experience with crisp highs and sweet mids.
6 – Sonos range
From £79

Sonos is a smart system of HiFi wireless speakers and audio components. It unites your digital music collection in one app (one app to rule them all) that you control from any device. Play what you want with perfect sync in every room – no skips, delays or drops.
If there is one product that everyone loves in the AMP3 office it's Sonos, well at least when we aren't fighting over control. We use it everyday, most of us use Sonos at home, some have the Play speaker units, some have Connect AMP units connected to speakers, others have a Connect Unit plugged into a seperate amplifier. Sonos supplies the tunes in the office and we rate it very highly.
Call us on 0131 665 8427 for the latest deals on Sonos zones and bundles.
£69.00

Know someone who owns Hi Def music, a great set of headphones and uses both on their laptop? The soundcards in laptops are for the most part terrible, that's why you need a good quality USB DAC.
The FiiO E10K USB DAC Headphone Amplifier is a classic reborn. Featuring improved performance over the FiiO E10 model thanks to the DAC chip changing from the WM8740 to the PCM5102 chip. It is designed to improve your laptop's audio output quality the PCM5102 DAC chip and is capable of handling PCM files in up to 24-bit, 96 kHz resolution.
8 – FIDUE A83 Triple-Driver Hybrid
£289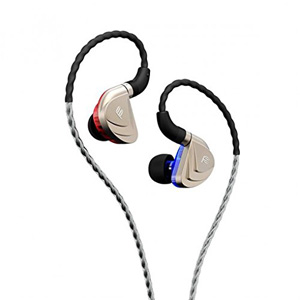 FID Who? I hear you say! FIDUE are a Chinese In Ear Monitor (IEM) manufacturer that have been creating a stir in the earphone market this year.
The consensus from audiophile forums is that these are really exciting and well made IEMs. What's unusual about them is that they are a Hybrid design mixing two Balanced Armature drivers with a Dynamic driver to give you the best of both worlds.
These would be the ideal gift for the Audiophile in your life.
9 – Arena Swimming Mini 4GB Waterproof MP3 Player
2GB – £45 / 4GB – £55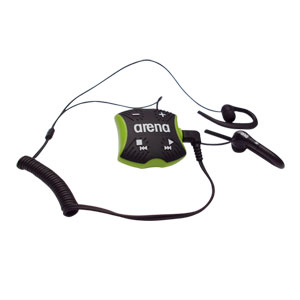 Add rhythm to your favourite swimmers laps with the Arena Mini underwater MP3 player, simply load your MP3 or WMA tracks onto the Arena Mini MP3 player, clip to goggles, and enjoy listening to your favourite music while you swim. Perfect for livening up long training sessions, or for peace of mind when on holiday. If dropped in water the Arena Mini floats, great for avoiding expensive accidents by the pool.
10 – SoundScience QSB speakers
£99.99 £22.50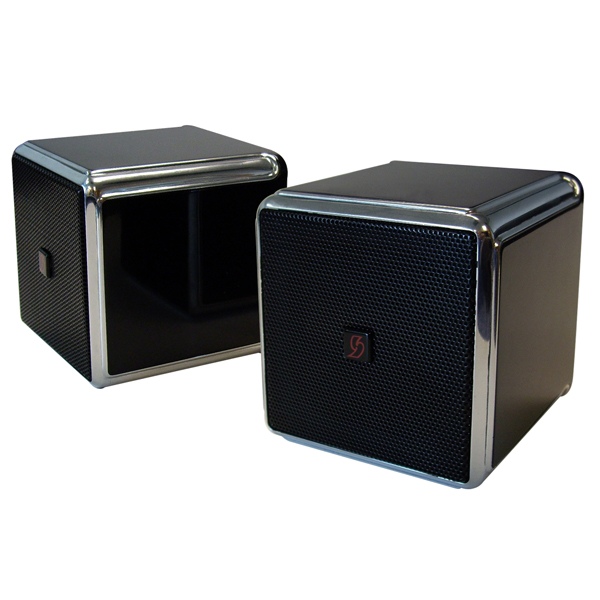 Here at Advanced MP3 Players we are no strangers to big things coming in small packages. This saying certainly rings true when it comes to the SoundScience QSB Desktop Speakers.
These SoundScience QSB speakers are clever little things in that they charge using only the power from your laptop or PC. You enjoy big sound from small speakers that don't even need to be plugged in to a power socket. A huge advantage if you wish to save space on your desk by reducing the clutter that comes with cables.