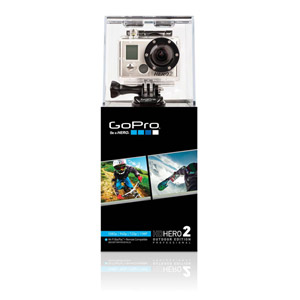 GoPro HD Hero 2 – Outdoor Edition
£259.98
GoPro make video cameras designed to film all the action of the most extreme sports. Whether you're skiing and using it to capture every minute of a scary descent down an icy mountain or stopping to take pictures on the 11 megapixel camera, the GoPro HD Hero 2 is designed to withstand the harshest of conditions while recording some of your favourite memories.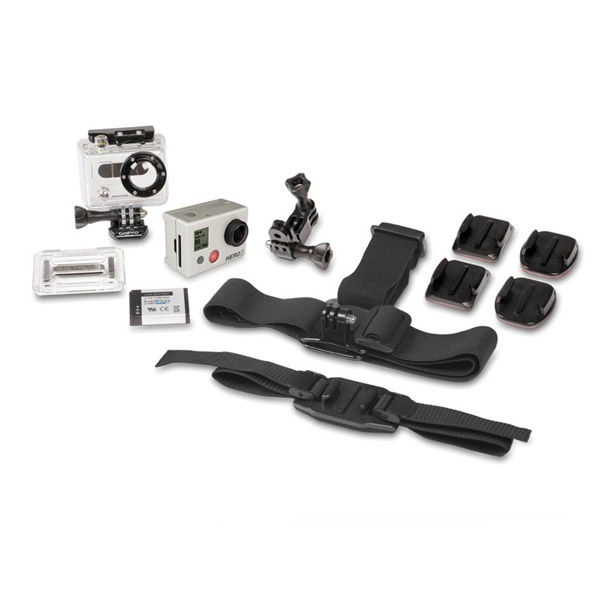 Taking 170º wide angle 1080p video these experiences are captured in super high quality. At a rate of 10 photos per second you can choose between still and moving shots and relive those recorded moments in pristine clarity. The HD Hero 2 is the smallest, thinnest and most powerful HD camera in the world and its durable design withstands the extreme conditions it is capturing.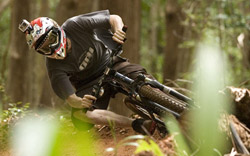 The HD Skeleton Housing protects the camera from the bumps and bangs that would normally damage a similarly high performing camera. The rechargeable lithium battery and up to 32GB of storage gives hours of recording time and charge for capturing high quality footage.
With the HD Hero 2 you simply attach and go.
Click here and check out this video to show the possibilities of the Go Pro HD Hero.