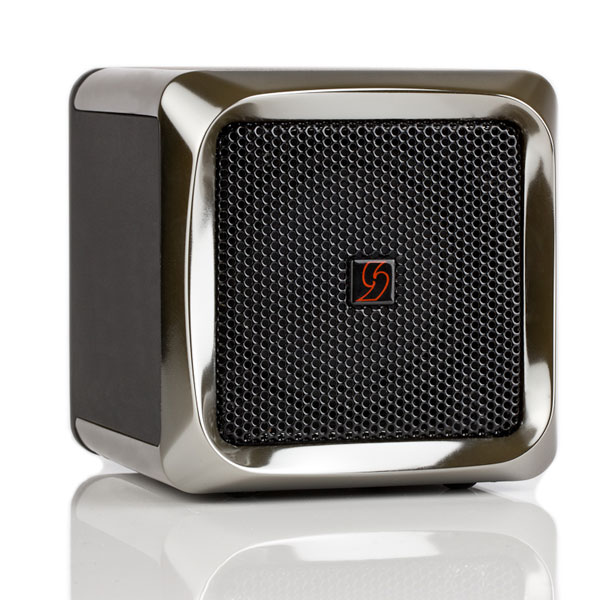 SoundScience Qb-Mito 25W Wireless Bluetooth Portable Speaker
~ £59 ~
Debuted at Gadget Show Live, the Qb-mito made an explosive entrance into the portable speaker market. The wireless speaker blasted 25W of pristine sound making a big splash with press, trade and consumer visitors to the show.
Frequency Cast – the technology online radio show – interviewed SoundScience pioneer, David Archer, who explained the merits of the wireless Qb-mito. The interview can be heard here.
From the makers of the QSB desktop speakers, the Qb-mito advances on the portability factor of its predecessor and moves into the realm of Bluetooth. Using a simple connection to your Bluetooth enabled phone, mp3 player, laptop, tablet, etc. the Qb-mito will play pristine audio using 360 degree sound dispersion for room-filling sound.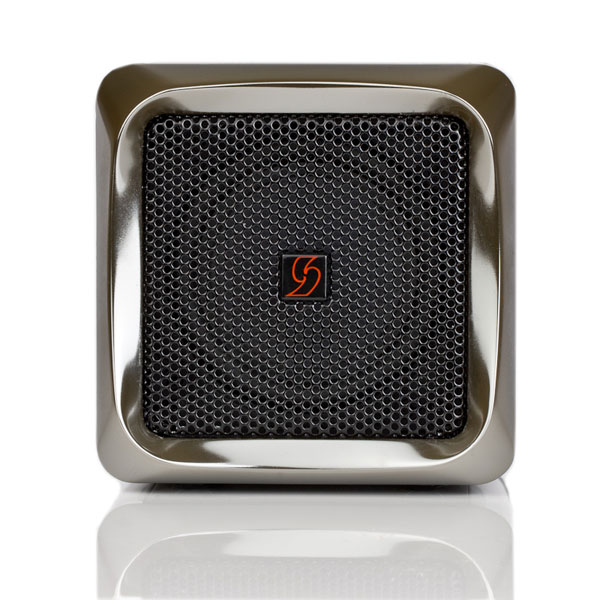 From a single charge the Qb-mito will blast up to 30 hours of sound with deep bass and crystal clear highs. Take it on holiday, to the park or have it on your desk and not worry about needing to charge it after every use.
The technology and features of the Qb-mito are further explained on the product page. Read more about the sophisticated workings of the Qb-mito from the masters of sound engineering, SoundScience, or here it straight from SoundScience themselves in this podcast here.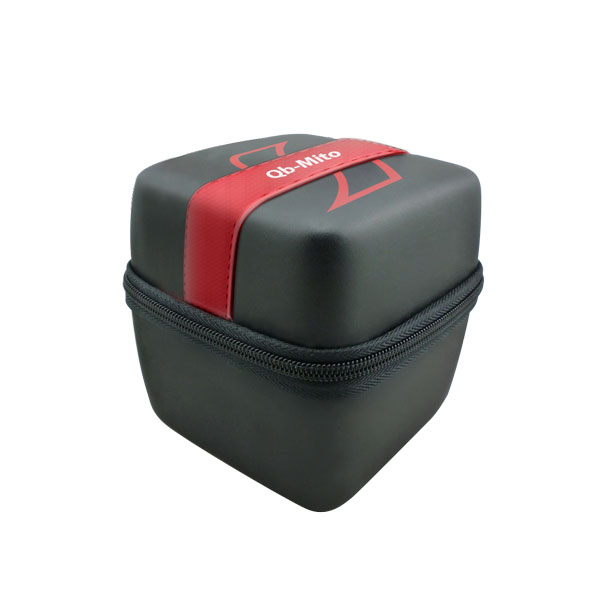 The Qb-mito is available for pre-order today for an incredible price of only £59.