This month with Advanced MP3 Players, get the very best out of your music collection!
Check the new and exclusive AMP3 Bundles containing a Sonos ZonePlayer (ZP) and a Xiva Musicmate!
Store all your entire digital media collection on your Musicmate. Once your Xiva is connected to your PC, you can then wirelessly stream music anywhere around your house to your ZP wireless music system.  Stream all your music to your ZP and let it do the work for your audio system. Enjoy the benefits of the best of wireless tech combined with the Xiva Musicmate is an entertainment server.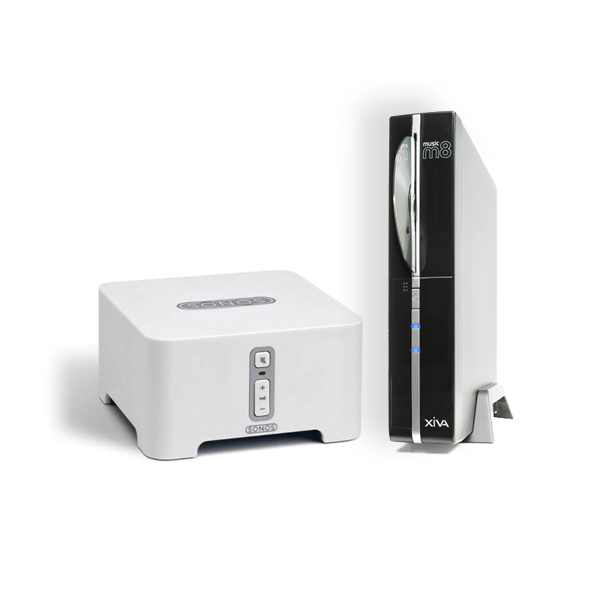 Xiva Musicmate 1TB Entertainment Center & Sonos ZonePlayer bundles – from £1029
SAVE A FORTUNE
If you are a music lover then look no further than this – all your music collection in one place & the best of wireless audio technology.
Check our different bundles here!