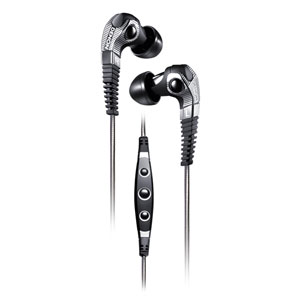 This week we've got some serious deals going on for our Denon range of headphones. Denon are one of the top brands in the headphone industry so grab up a bargain while you can!
Check out the Denon AH-C101 headphones reduced from £79.99 to £49.99 – that's a saving of £30!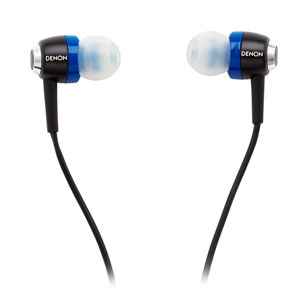 Or, pick up a set of AH-D600 'Music Maniac' over-ear cans for £279.99 and make a saving of £220!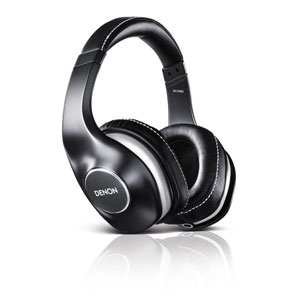 Only at Amp3 will you find this kind of savage price slashing. Check out the Denon range here!