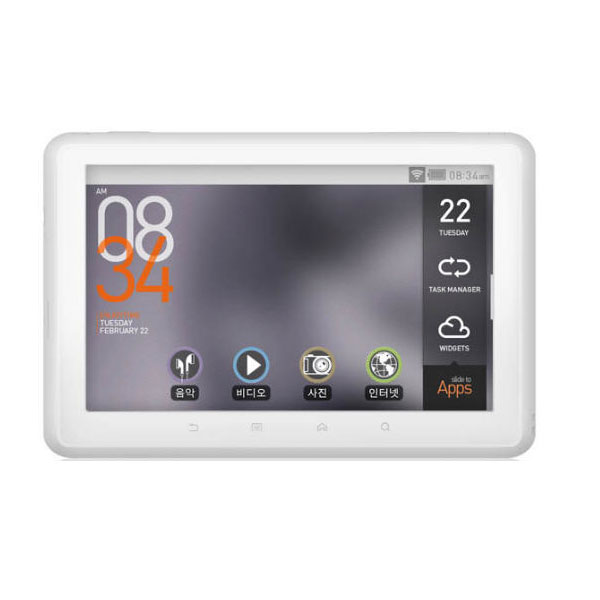 Cowon A5
£229
The Cowon A5 is here and offers some seriously incredible browsing speeds and entertainment features. The A5 provides all that you need and more for video, music and internet browsing.
The iAudio A5 is an Android enabled device that boasts an HDMI output to transfer all your favourite files to the big screen! The A5 is conveniently compact for travel but enjoys a large enough screen to deliver vibrant, high quality video on the move.
Like all Cowon models, the sound on the A5 is sublime. Supporting a wide variety of formats, get the very best from your music files and hear every nuance through the JetEffect 5.0 technology. Cowon offer the ability to personalise your sound with over 44 EQ presets and the option to create a further 4 tuned exactly to your own musical tastes.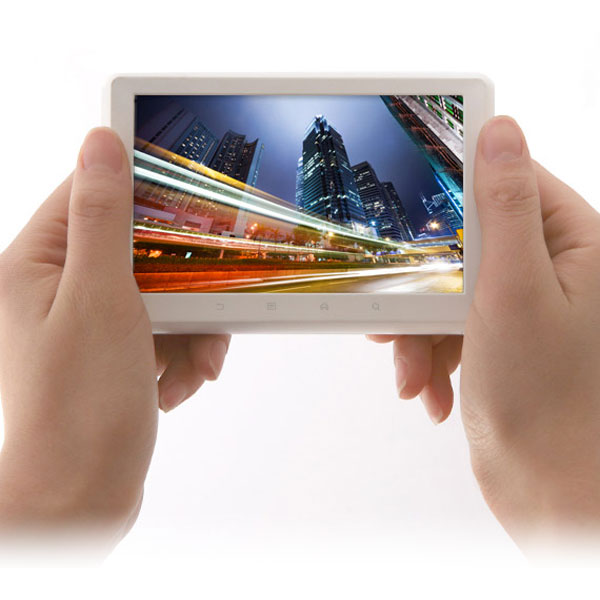 Get yours today for £229.