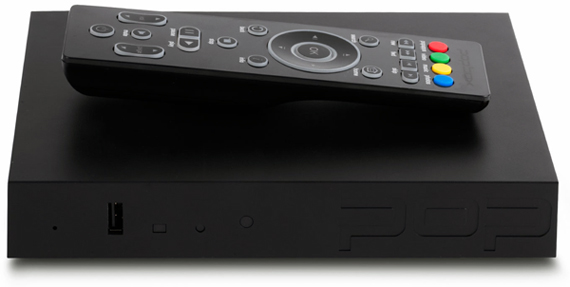 Popcorn Hour PopBox 3D - Digital Home Entertainment Media Player
Was £139
Now £89
~ SAVE £50 ~
Bring all of your media together in this neat and compact Popbox. This stylish machine will store all of your media under one roof letting you access it with ease. TV and videos are brought to life with HD quality playback. Popcorn Hour has cleverly equipped the Popbox with technology that accesses IMDB and provides you with a thumbnail image and information of the film or programme.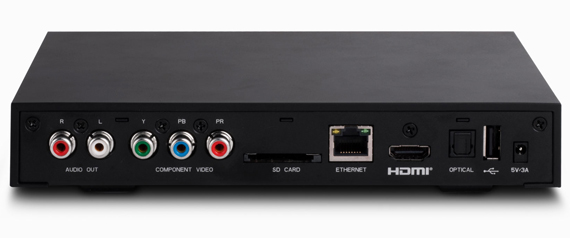 Enjoy simplicity when viewing your stored photos and even create a slideshow with some of your own music. Simplicity is in the set-up too where transfer of your media files can be done with ease.
If that isn't enough for you, you can also access the Apps Market wirelessly or through your own Ethernet connection to download
Enjoy endless entertainment with the Popbox 3D and even make a £50 saving!