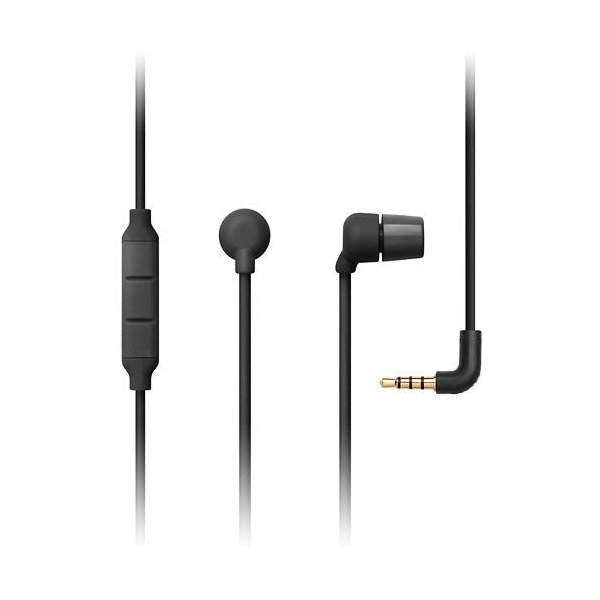 The latest offering from AIAIAI sees their specialty sound isolating earphones come with the addition of microphone.
The earphones work with all kinds of music but like their crisp, contemporary design; they are made with modern digital music in mind.
The new feature of microphone in no way impedes on the typically robust and stylish design that these fashionable earphones are praised for.
An ability to withstand heavy use is factored into the design where superior sound quality, ease of answering your phone and strong build make these headphones perfect for everyday use.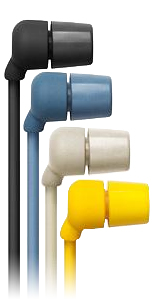 Watch a video of the designer demonstrating the earphones