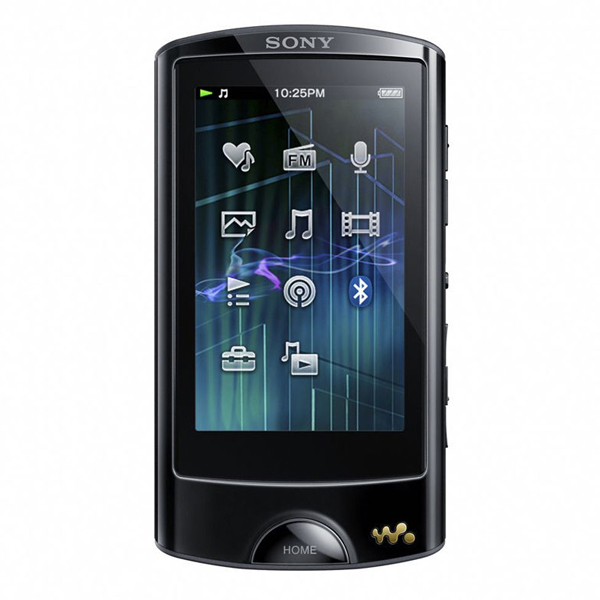 Sony NWZ A867
'Smooth and slick' is not just a term of endearment. Not just plucked from a bank of phrases to describe tech products. It is a phrase that captures the very essence of the Sony NWZ A866 & NWZ A867 Walkman – a phrase that has been earned.
The Sony Walkman is indeed smooth and slick. The UI is easily navigated and highly responsive; the build – neat, minimal; the sound – excellent. A big name, a big release, a big marketing campaign will go a long way but not if the fundamentals are not in place. Under the fierce scrutiny of many and various tech reviewers money cannot (necessarily!) buy opinion.  With sound, Sony got it right and with that, everything else falls into place.
What HiFi agree too, giving it 4/5 stars. Read the full review here.
The 32GB and 64GB models are exclusively available from Advanced MP3 Players for £219 and £299. Take advantage of the 180 day Music Unlimited promotion too. Read more here.