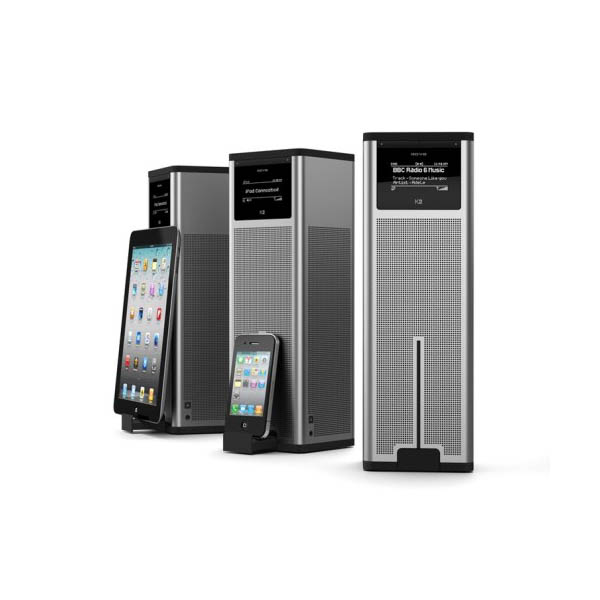 Revo K2
'Sound quality is excellent. Its stereo effects are surprisingly good given the narrow form factor, and thanks to the rear-mounted bass port, the low end of the sound spectrum is clear and crisp. The audio as a whole is complete and lively, with a detailed top end, bouncy midtones and a near 360-degree dispersion.' TechRadar Read full review here.
RATED: 5/5
The Revo K2 has been reviewed by TechRadar and passed their tests with flying colours. Receiving a massive 5 stars you know this model is going to be good. The K2 blends style and functionality perfectly for this kind of system. It blasts our big noise but won't take up a lot of space in whichever room it's placed.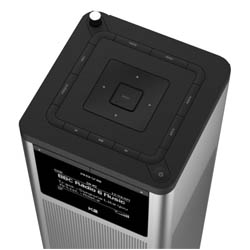 Suitable for Apple products the K2 will support an iPod, iPad or iPhone on its very smooth retractable dock. Enjoy crystal clear digital radio or even search through the many hundreds of internet radio stations that are available. Being internet-enabled there is also option to stream music wirelessly.
Read more about all the endless entertainment the K2 offers here!