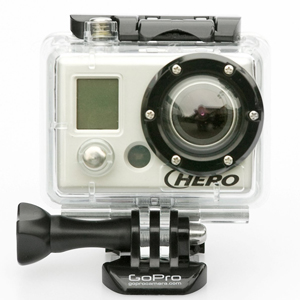 GoPro HD Hero 960 – Full HD 960p Extreme Action Video Camera
Was £157.23
GoPro are masters at designing video cameras to capture the most extreme of activities. Whether it be racing down a hill in sub-zero temperatures; flying around a racetrack in a sports car or simply filming in harsh and windy conditions – the GoPro HD Hero 960 will capture everything in high quality.
This particular model is the extreme sports edition and will easily clasp on to a helmet to capture footage that is true to the user's point of view. Everything is captured at high speed and in clear HD. Where the opportunity arises, photos can be taken too. The memory is expandable using an SD card to 32GB letting you record up to 9 hours of footage from a single charge.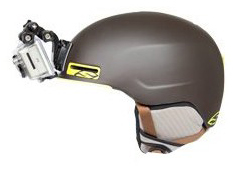 Almost indestructible, the GoPro is built with waterproof case; records video with wind reduction technology and even has an integrated heating system to keep it warm and functioning in the coldest of conditions.