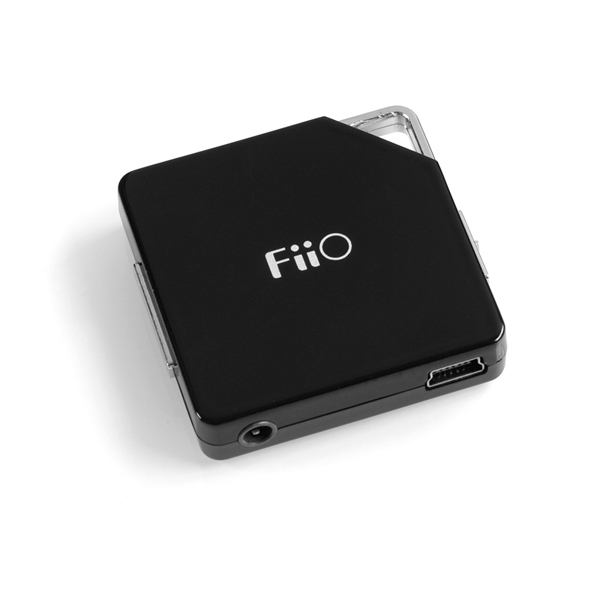 The amazing, compact and portable FiiO E6 has been given 5/5 stars by Apps Magazine.
'Gives an instantly noticeable boost to your music volume, as any amplifier should, but also sarpens the quality.' Read the full Apps Magazine review here.
The FiiO E6 is a highly portable amp made to be taken anywhere. It's small enough to slot in next to your phone or mp3 player when they are tucked away in a pocket or go unnoticed in a bag.
Big things certainly come in small packages with the E6 where despite its size it has the capacity to turn poor audio quality on its head and reproduce louder, better sounding music.
Get yours today for £18.99