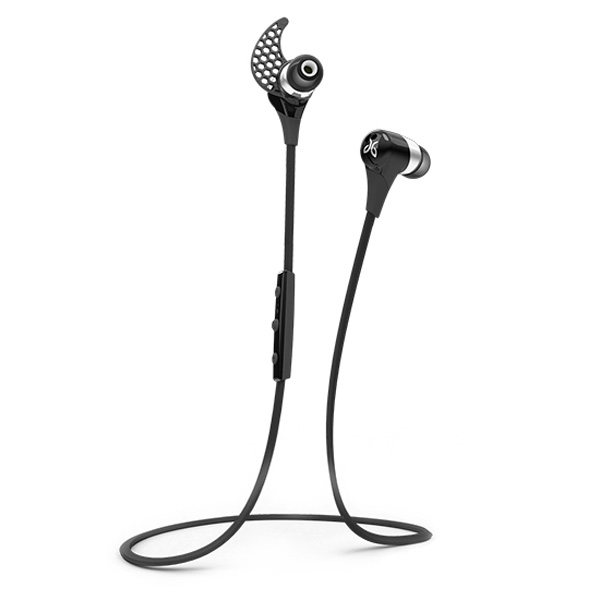 £169
The brand new Jaybird  Bluebuds X have been rated and reviewed by the audio experts over at CNET USA. These wireless wonders will make a huge impact on your workout regime and bring the freedom of movement only wireless headphones can.
'What's impressive about the BlueBuds is how small and lightweight they are in comparison with other Bluetooth in-ear headphones.' CNET
You won't know the Bluebuds are there once you find the perfect fit from trying and testing the variety of earbuds and 'wings' included with the headphones.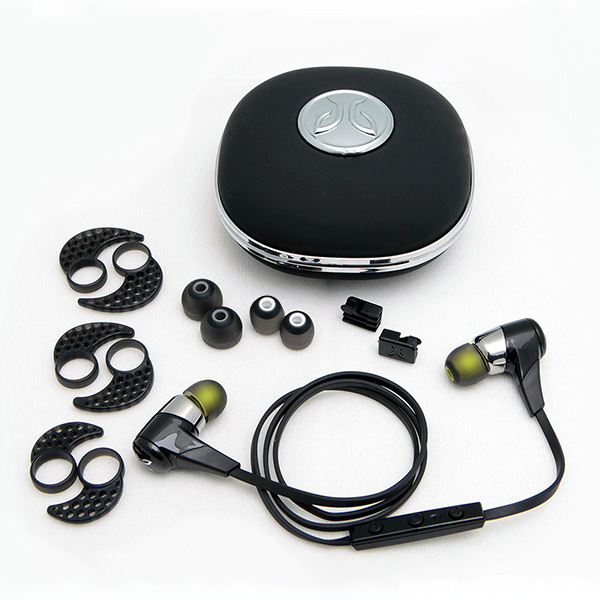 'To use them on, you simply hold down the call answer/end button on the integrated remote to turn them on and put them in pairing mode. A pleasant female voice (Jenna) then instructs you that the earphones are on and ready for pairing. She'll also tell you when the headphones are connected to your device and when the battery is low. I liked her better than Siri, but that's neither here nor there.' CNET
With extra sophisticated features from Jaybird like Jenna and active white noise cancellation these headphones have taken a leap forward in the pioneer movement and combined functionality with incredible sound quality like to other sports headphones out there.
Get yours today!