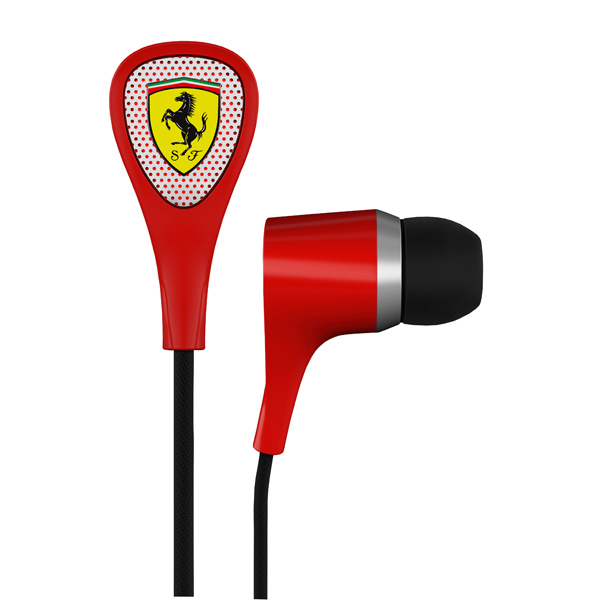 £99
Well it's your lucky day. They do. Maintaining some of the key Ferrari car features and design queues the Ferrari by Logic 3 S100i Scuderia noise-isolating earphones are as stylish as the car and as high performing too.
Built with an in-line mic and controls these headphones will enable you to change track or volume easily or even pick up or make calls on the move.
The Ferrari Scuderia earphones are inspired by the competition, speed and technological innovation of the Ferrari F1 team. They even come with a cool looking carry case. So expect big things.
Check out more on the headphones here.