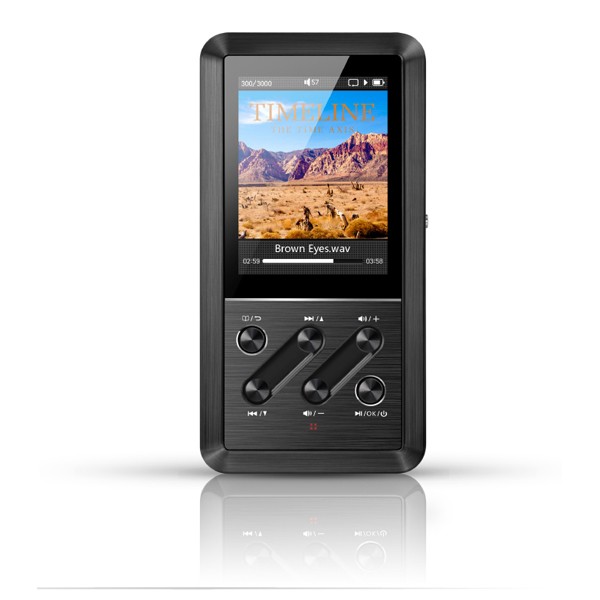 FiiO X3
£159.99
FiiO, known makers of amplifiers, have now added a digital music playing device to their fleet of amps, DACs and all things volume related.
The FiiO X3 is an 8GB digital music player that's already making positive waves at Amp3 Towers – check out Elliot's review here.
FiiO are dedicated to helping you play the best music possible and have incorporated APE, WAV, FLAC, WMA file support as well as Apple Lossless and files from iTunes. The X3 gives you the platform to play the best kind of audio files out there – as well as the most popular.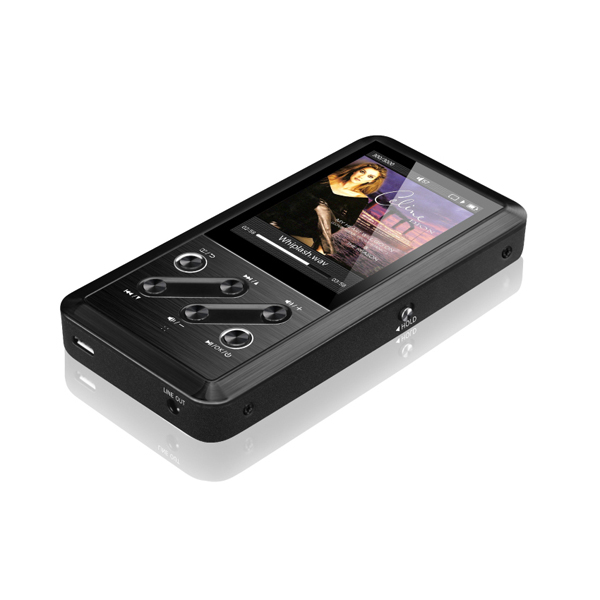 The device itself is a small, retro styled rectangle adorned with basic buttons to navigate a basic interface. Though initially it seems the design and user interface have come second fiddle to function, we are mighty glad FiiO have kept it simple and, in my opinion, this warrants massive brownie points.
There have been far too many exceptional music players at Amp3 that have let themselves down due to clumsy and complicated user interfaces coupled with quite unnatural navigation. Less is more with FiiO, and to play the music you want in outstanding quality there's no mental battle to get to it. Hats off for simplicity.
Now, it may be a basic rectangle but the X3 is a meaty player. As you've probably guessed, somewhere in the mix is an amplifier. But you probably didn't guess there would be a DAC as well. That's right. An amp and a DAC. So it's safe to say your music is going to be LOUD and it's going to be GREAT.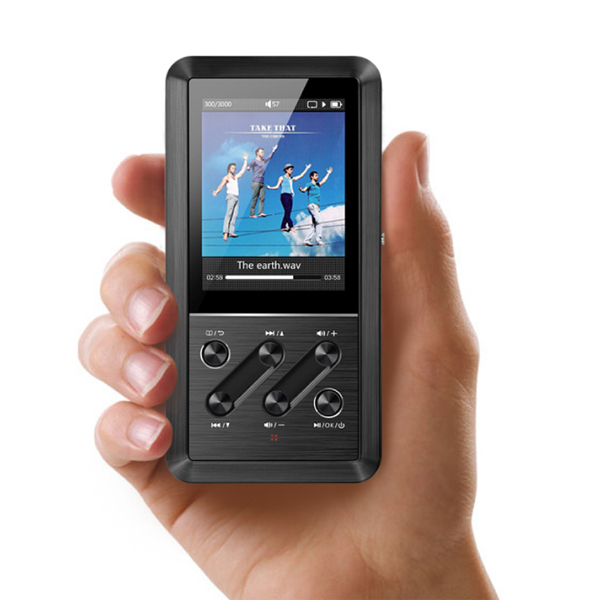 Not only this, there are bass and treble controls for truly customisable sound. With the X3, the FiiO have ticked all the boxes. The X3 is a product of several years of research and development and I think we can safely say it's paid off.
For only £159.99 grab and iconic piece of kit in the portable audio landscape and you won't be disappointed. Click here for details.