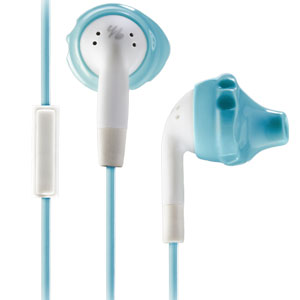 From £25
Here at Amp3 we enjoy our fitness gadgets. We've got everything from underwater headphones, wireless headphones, sweat-resistant headphones and now we've got a range of yurbuds sports headphones.
This range of headphones was developed by long time triathletes and marathon runners Seth Burgett and Richard Daniels. The story is simple: sick of unreliable headphones Burgett developed the award winning idea for custom-fitted headphones while training for an Ironman 70.3 triathlon.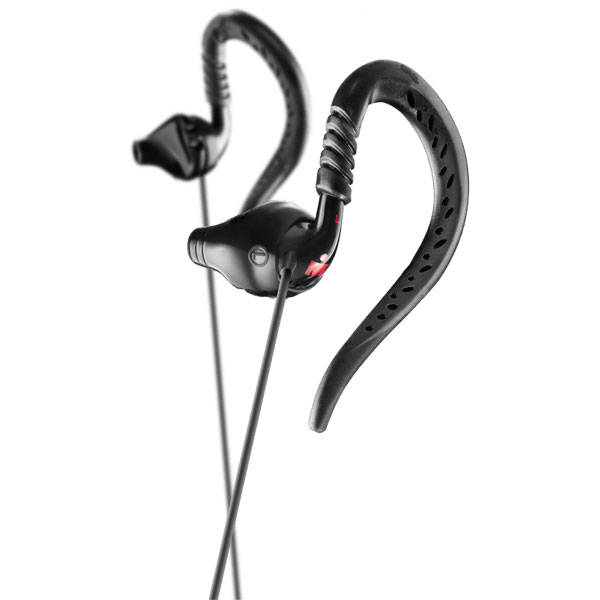 Check out this motivational video of the yurbuds in action!
After extensive research and user feedback the unique FlexSoft and TwistLock technologies were developed which ensure a secure fit and long-lasting comfort. The two go hand in hand so whether you're using them for a short stint at the gym or on the 26th mile of a marathon – the yurbuds will remain securely in-ear and as comfortable as when you first popped them in.
Too many sports headphones currently on the market lack the features or functionality that are key to the needs of runners and athletes. With the yurbuds it's obvious these are sports headphones designed by athletes for athletes. With features such as resistance to sweat and water; ambient noise awareness so you can still hear traffic; secure fit and comfort as well as exceptional sound quality these headphones do the job plus much more.
Grab a set from us today choosing from the Inspire for Women range or the Focus range.