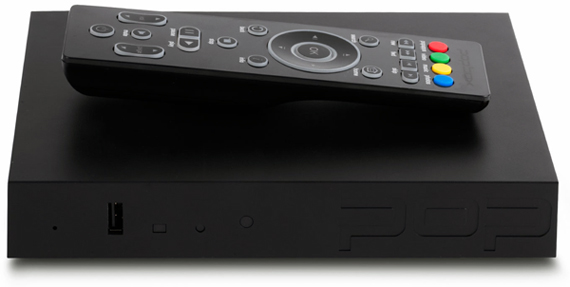 Popbox – Digital Home Entertainment
If you are looking for an an incredibly simple way to play ALL of your digital content on your big screen TV, look no further!  Popcorn Hour have created a revolutionary and very cost effictive way to do just that!
The Popbox takes all your home videos, pictures, box-office films and music and makes it burst out your TV in up to Full HD!  The Popbox also has the added bonus of being able to connect to the Popbox Apps market!  This lets you access the internet's most popular TV shows, videos, sports or any other digital content that's out there!  This nifty little home theatre device can also play 3D content straight to your 3D TV, another nice touch from Popcorn Hour!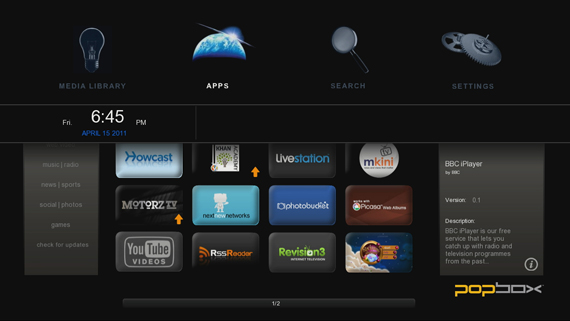 Sit back on your sofa,  turn on the Popbox and get stuck into your favourite television programmes, you owe it to yourself!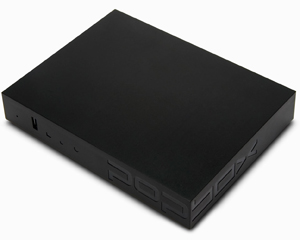 Available now at AMP3,
Only £139
-Click Here for more information-