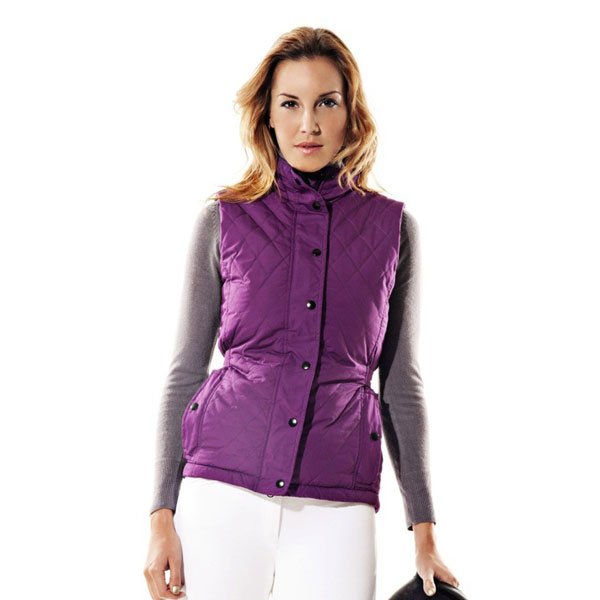 Exoglo
Exoglo £155
Exoglo Pro £185
The Exoglo is the latest in cutting edge technology to come from Scottish based company EXO2. EXO2 are no strangers to developing state of the art clothing as their sophisticated patented FabRoc is of an almost indestructible build making it of military grade robustness.
The Exoglo has been specifically designed for women and uses three carefully positioned FabRoc heated panels. A large panel covers the kidney area where the remaining two cover the chest. This creates a cocoon of heat to keep the core of the body warm in the coldest of winter conditions.
There are 1-3 levels of warmth to choose from which are selectable from a hand held remote for convenience. The Exoglo uses a 12v battery which provides between 2-5 hours of charge. Coming in two colours and cut to fit a woman's shape, the Exoglo is perfect for surviving the coldest of conditions as much as for casual wear. The Pro-Stretch and lycra materials are windproof, waterproof, lightweight and breathable – perfect for surviving the next Hurricane Bawbag.