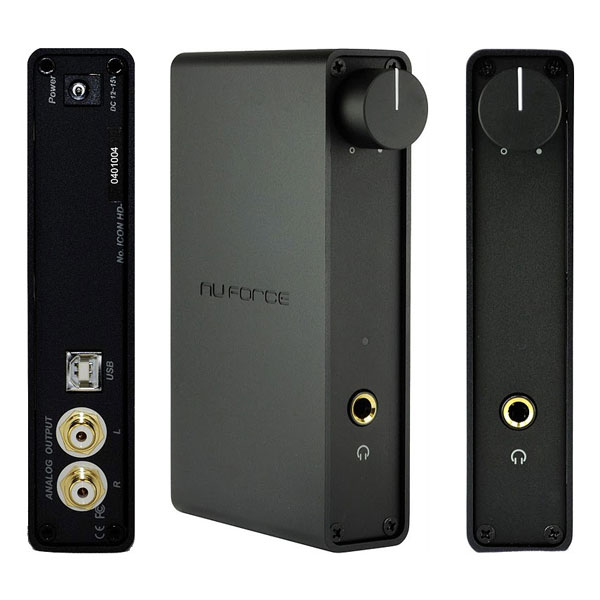 Icon iDo
The Icon iDo if finally ready for pre order from Amp3.  The digital audio converter and headphone amplifier has been made specifically for Apple products to convert digitally stored music files to their original audiophile quality.
The device might look a bit odd and might not seem so straightforward but the science behind it is really very simple.
Apple products like the iPod, can store a near original CD quality copy of a music file (Apple Lossless) but doe not reproduce that quality of sound when playing the file. Sound is only as good as the default digital to analogue converter.
When connected, the iDo bypasses the default converter and extracts the original high quality file without any loss of clarity. It produces audiophile grade sound from a digitally stored file.  Simple!
The iPod which for years has been the world's most popular MP3 player shows no sign of relinquishing any of its market dominance. The iDo brings to the world of Apple iPod, iPhone and iPad users a supremely high quality sound without having to purchase a high performing MP3 player.
Pre order yours today for £399.