What HiFi Magazine have compiled a top budget headphones round-up and featured in it were a handful of Advanced MP3 Player headphones. The round-up looked at a variety of headphones that were each of excellent quality. The headphones featured in the round up included the below.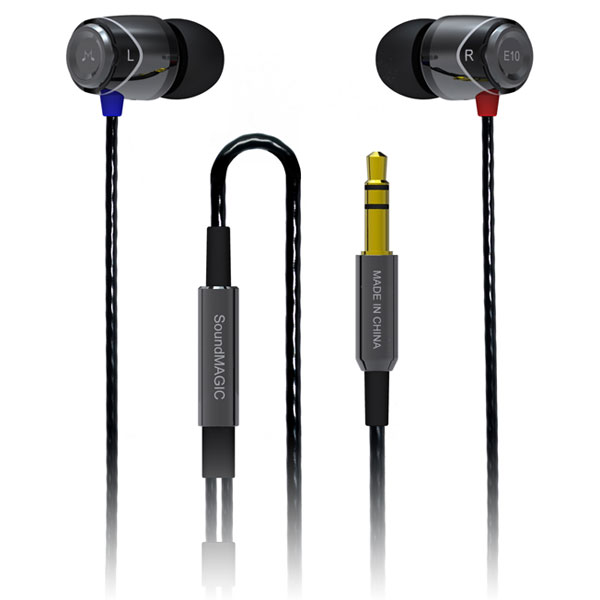 £34.99
Rated: 5/5
Simply but stylishly designed the E10s boast more in the way of sound than in appearance – and rightly so. The E10s have received heaps of praise and it doesn't stop here. Their superior sound  (that is more akin to earphones double this price point) is powerful and suits a variety of music types.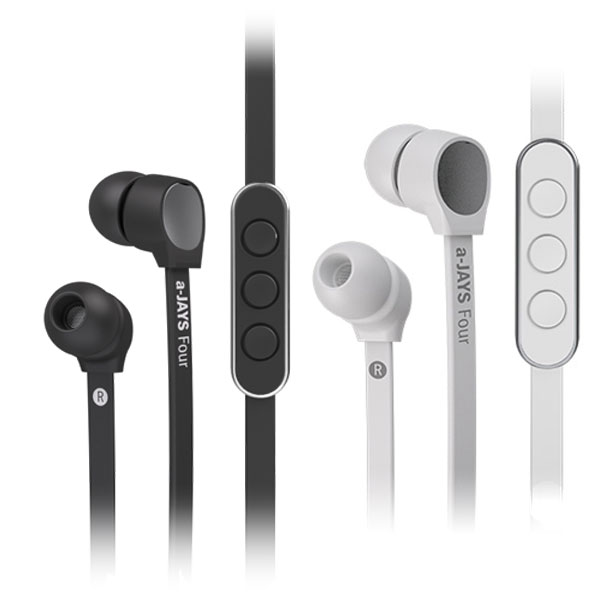 £49.99
Rated: 4/5
These are perfect everyday earphones that combine the portability and functionality well. They are a light set that boast a flat cable that won't tangle. The sound is well defined and open. The in-line button control is a lovely touch that cuts the a-Jays Four a distinct edge in this round-up.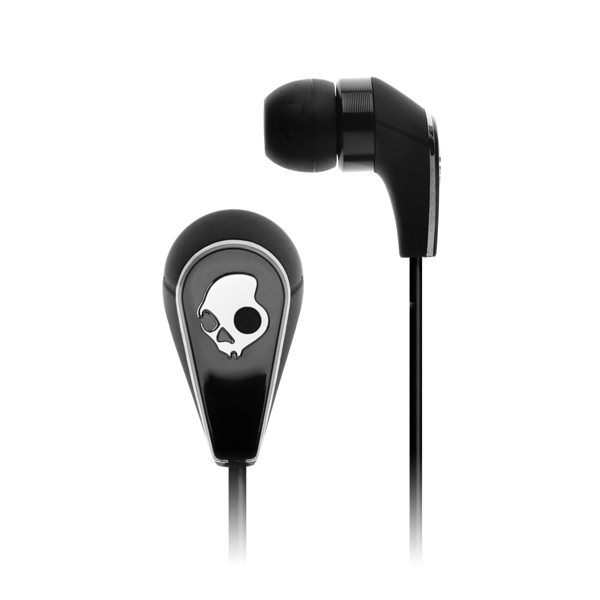 £30.99
Rated: 3/5
The recognisable skull emblazoned on all Skullcandy products identifies their quality make and individual aesthetic. These 50/50 earphones show typical preference for bass but also boast a dynamic sound.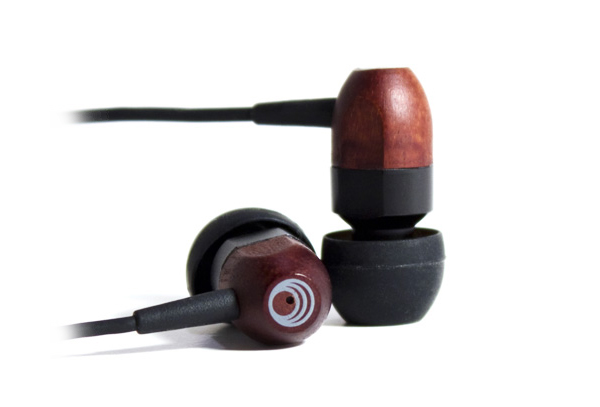 £48.99
Rated3/5
The TS02 headphones are great and warm sounding headphones that won't leave you feeling guilty about the environment. They have a wood housing which give their warmth in sound and are made from consciously selected materials from sustainable sources. A clear sound and a clear conscience.