Time for another RegHardware product round-up. This time it's for noise-cancelling headphones. See the sets of headphones that made a starring role in the round-up below!
To read the full round-up click the image below.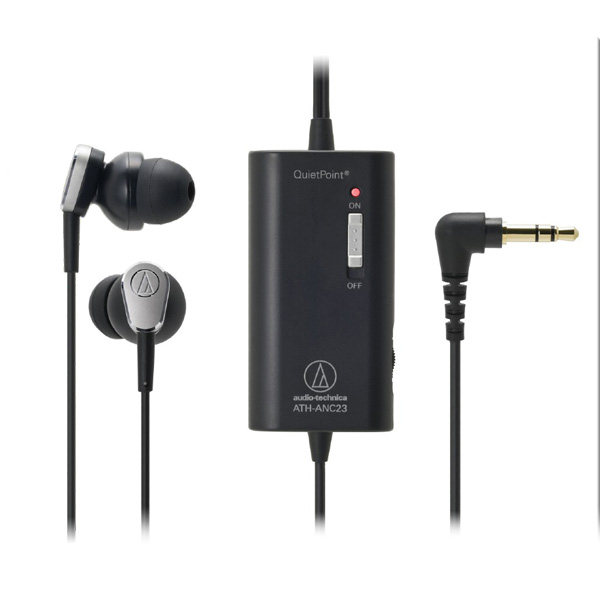 'Its noise cancellation is agile at reducing background hubbub and it works as a normal pair of headphones with cancellation off.'
RegHardware rated: 55%
The advanced circuitry of the headphones ensure background noise is in no way a factor when listening to your music. The microphone built into the headphones will identify and block out ambient noise making your listening experience purer. These headphones also pack punch with a 12.5mm driver unit.
£48.07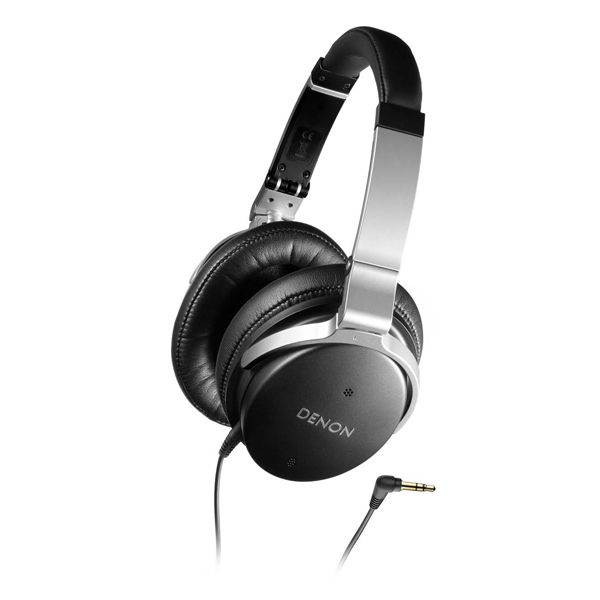 'Overall the headphones deliver a bold, open and expansive performance.'
RegHardware rated: 75%
With any set of Denon headphones you know there is quality in the build. Denon technology has claimed to reduce up to 99% of outside noise. The sound quality is excellent with luxurious padding for guaranteed hours of comfortable listening.
£189
Wolfson Microelectronics Digital Silence Digital Silence DS-321D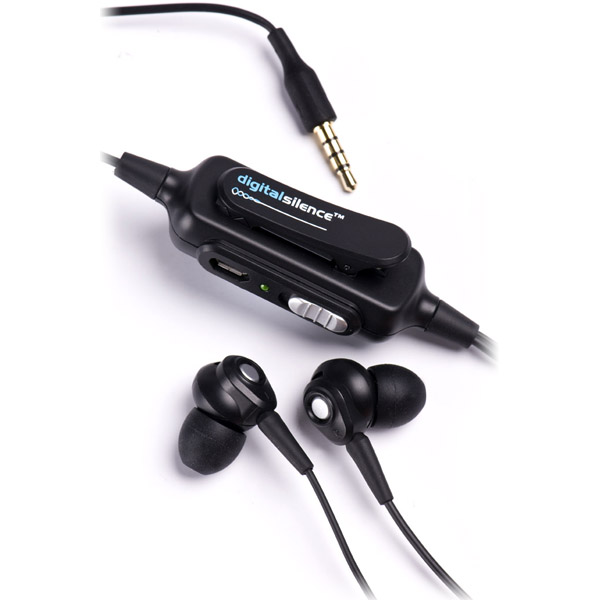 'Its advantage is the tiny, featherlight control unit but you'll need a mains connection to recharge. Sensibly they also work normally if noise cancelling is off.'
RegHardware rated: 70%
These headphones won't break the bank but are still quality enough to warrant a place in this round-up. A feature of these headphones is the in-line microphone and button to accept and end calls easily.
£37.99
Why not become a Facebook fan today as well? Click the image below and receive exclusive offers from Advanced MP3 Players just for clicking the 'like' button.