Jaybird Freedom Headphones as seen on This Morning
£99
The JayBird Freedom headphones have been featured on daytime TV's most popular programme, This Morning!
Stating that these headphones are "really handy" they received a warm reception from their expert reviewer and presenters Holly and Phil.
The Freedom headphones are completely wireless headphones that use a Bluetooth connection to your phone, mp3 player, tablet or any Bluetooth enabled device to play music wirelessly. Their built in mic gives them another functional dimension making them great for everyday use. Answer calls without even looking at or touching your phone!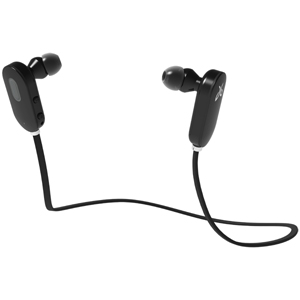 When there's no need for cables, why have them?
The headphones give an unparalleled freedom of movement where you no longer have to worry about tangled wires. Perfect for sport, the Freedoms are the official training headphones of USA Triathlon and come with a lifetime guarantee against sweat. Not only that, Men's Fitness gave them a 5 star rating. What's not to love?