Tuesday 2nd November saw the event that was the 2011 Stuff Awards. These prestigious awards mark excellence in the technology and gadget industry and the night was not without excitement or surprise. What certainly wasn't a surprise were the fantastic wins for the products below.
Sonos has had a fantastic run with their Play:3 model and the device has not gone without recognition. Though not winners, the Denon Ceol, SoundMagic E10s and SoundScience QSB speakers won in reaching the Highly Commended categories.
Audio Gadget of the Year
Winner
£259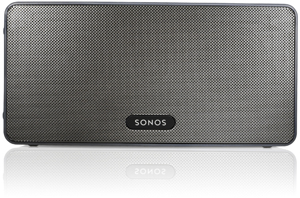 What Stuff said:
'The dinky Play:3 may not have room for skipping CDs, tangling tapes or crackling vinyl, but it is a consummate streamer of digital music, a conduit for internet radio and a server-upper of Spotify, Napster, Deezer and more. It can also link with its Sonos brethren to form a multiroom setup, pair with another Play:3 for stereo output and pump out room-filling sound of the highest quality.'
Highly Commended
£435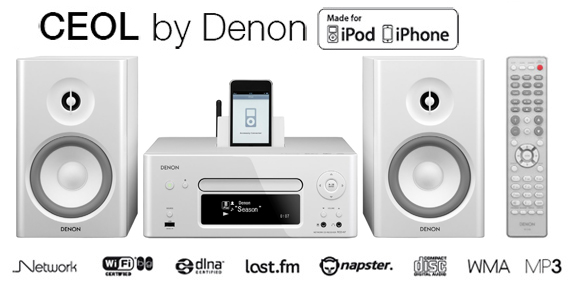 Read Stuff's review here
Best Audio Gadget of the Year
Although there were no winners in this category two Advanced MP3 Players products were featured in the Highly Commended section.
£34.99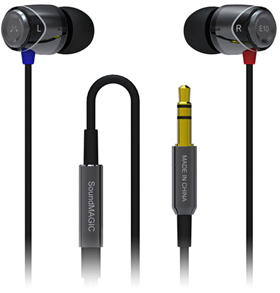 The SoundMagic E10s are the second most popular selling headphones at Advanced MP3 Players and the most popular at our sister site Advanced Headphones. For good reason too – the in-ear headphones   reproduce sound with an astute quality that is akin to that of far higher priced models.
£89.99
The QSB speakers are examples of quality being squashed into one very small location. The square models sit neatly atop your workstation proving excellent sonic company by blasting out clean and clear notes. They don't busy your desk or impose with superfluous cables and an awkward shape but blend nicely into any desktop aesthetic.