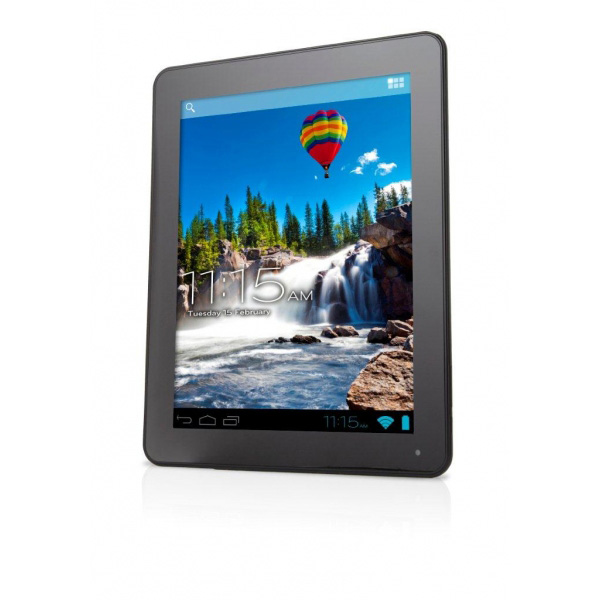 Storage Options Scroll Elite 16GB
£199
The Storage Options Scroll Elite is the latest uncatchily named but impressive in performance budget tablet from Storage Options. The tablet boasts Android Ice Cream Sandwhich 4.0 – the cream of the crop in terms of Android operating systems – which gives endless possibilities for entertainment with access to the Android App store. Download all of your favourite social media apps including Facebook and Twitter or have video conversations with Skype using the high quality in-built camera.
The Scroll Elite is a multimedia powerhouse with advanced features including the ability to play music and video in super high quality. Even take your entire e-bookshelf with you to read on the already installed book reader app.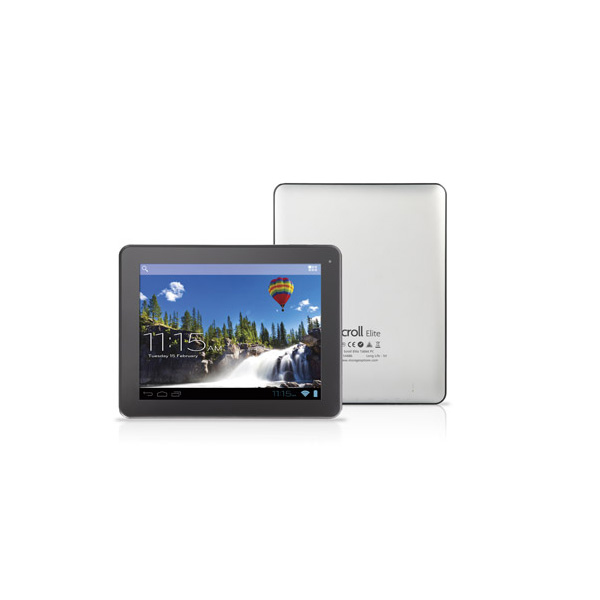 Browse the internet, answer emails, play games, watch YouTube and more with the Storage Options Scroll Elite available Friday 25 May.
For an in-depth review check back to the Amp3 Sleepover section of our blog for a detailed analysis by Amp3's in-house reviewer, Elliot. Or check out this video review here.